2022 Be Elite Summer Sports camp | Tatum Ridge Elementary
Welcome to The Be Elite Summer Sports Camp at Tatum Ridge Elementary Registration is now open for all players.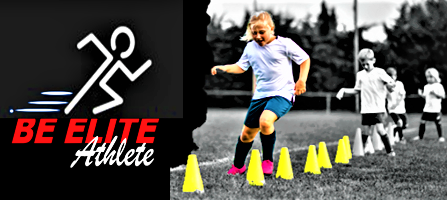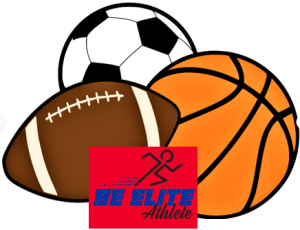 HOW OUR CAMP WORKS
This camp is a fun, friendly, technique driven environment, that will help give your young student athletes the necessary tools they need to help them become the best version of themselves possible.  Along with sports, activities and having fun. This camp will stress the importance of academics, character, dedication, and teamwork. Our camp will focus on enhancing the all-around athlete with sports that may include Football (flag none contact), Basketball and Soccer. Along with a variety of other outdoor fitness games and activities such as, capture the flag, kick ball, obstacle course, scavengers and more.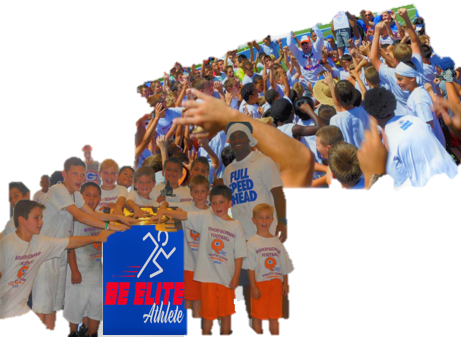 SPARQ (Speed-Power-Agility-Reaction-Quickness) training will also be conducted on a daily basis as to help arm our athletes with the tools they need in becoming the complete athlete. We will conduct self-assessment tests each week as to provide feedback to each athlete on their improvements. This will help to teach and create personal goals, that each child can achieve through hard work and dedication.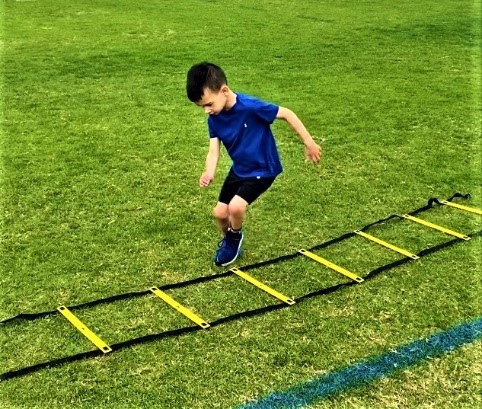 SPEED – 40-yard dash
POWER – Power ball toss for distance
AGILITY – 3 Cone L-Drill
REACTION – React to colors and numbers on command
QUICKNESS – Shuttle run drill (5-10-5)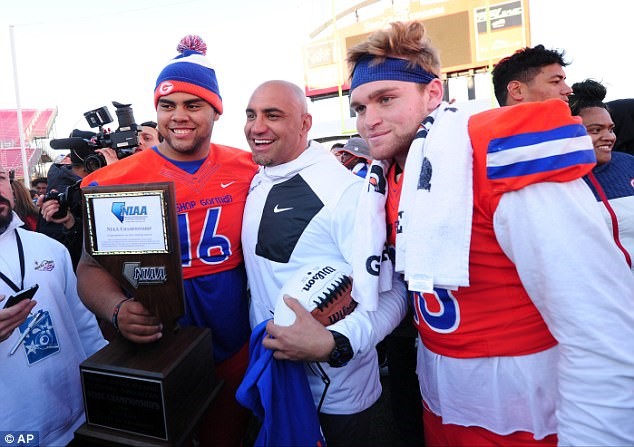 CAMP DIRECTOR: Kenny Sanchez
Coach Sanchez is one of the most successful high school coaches in America. As a Coordinator and Assistant Head Coach he helped to win 1 National Title and 6 State Championships. As a Head Coach he won 2 National Championships and 4 State Championships has helped to put 50 players into Division 1 Universities, with 6 making it into the NFL.
These amazing accomplishments show that Coach Sanchez has the undeniable ability to bring the best athlete out of your child, but what is even more important is character development.
The ability to learn from hardship, make no excuses, and work harder to earn success is critical to success in athletics and life. Let Coach help your child develop the skills for success on and off the field.
Other Notable Coaching Accomplishments Include
2017 US National Team Head Coach
2016 Max Preps National Coach of the Year
2008 Ellsworth College Mid-West Conference Champions/Graphic Edge Bowl Champions
HALF DAY SPORTS, FITNESS AND ACTIVITIES CAMP
AGE GROUPS
Boys and Girls entering grades………. 1st – 6th
DATES
(5 weeks)
Week 1 / June 6th – 10th
Week 2 / June 13th – 17th
Week 3 / June 20th– 24th
Week 4 / June 27th– July 1st
Week 5 / July 11th– July 15th
LOCATION
Tatum Ridge Elementary School
TIMES
Begins………………… 9:00 am
Ends……………………1:00 pm
COST
Per Child……………………. $150/Week